Filters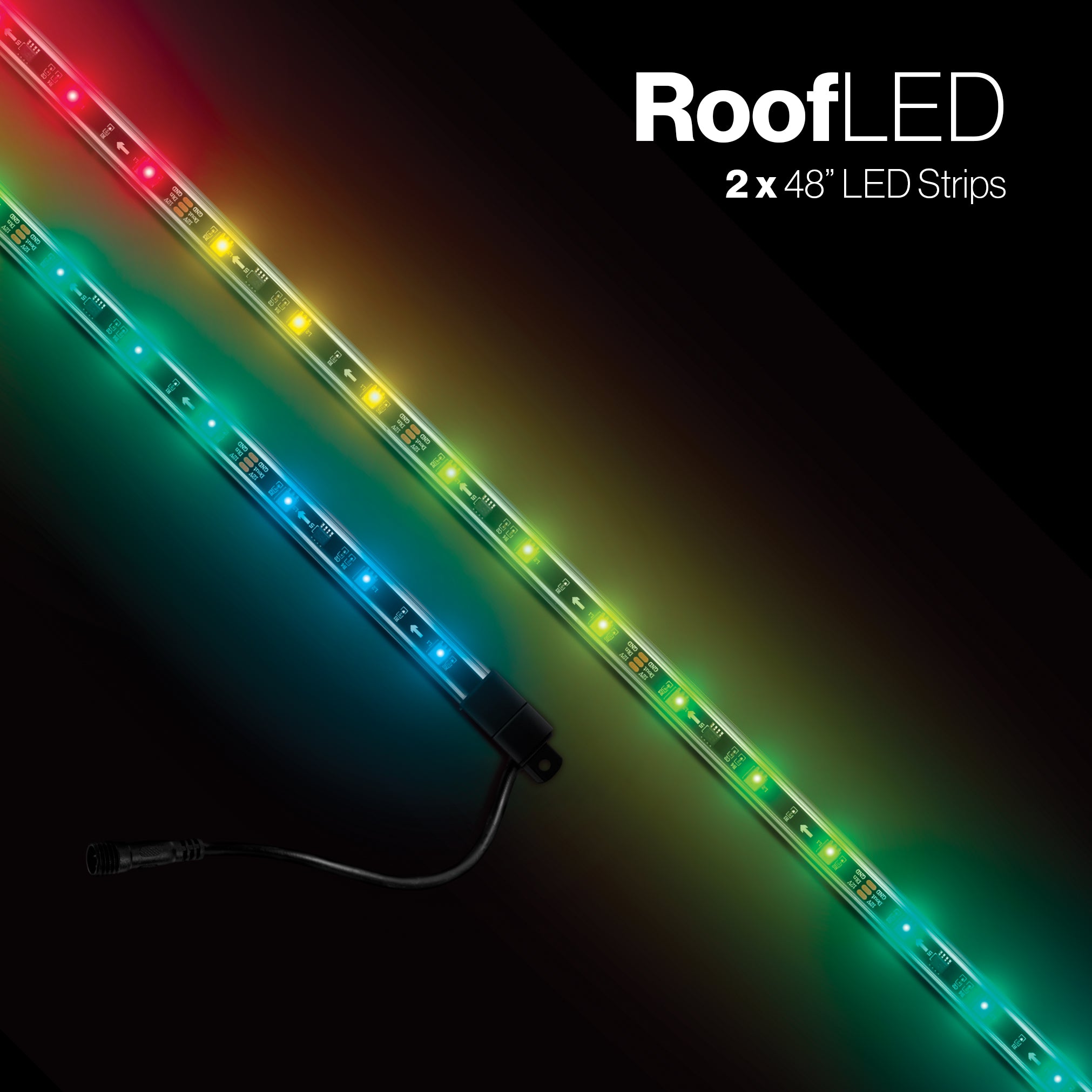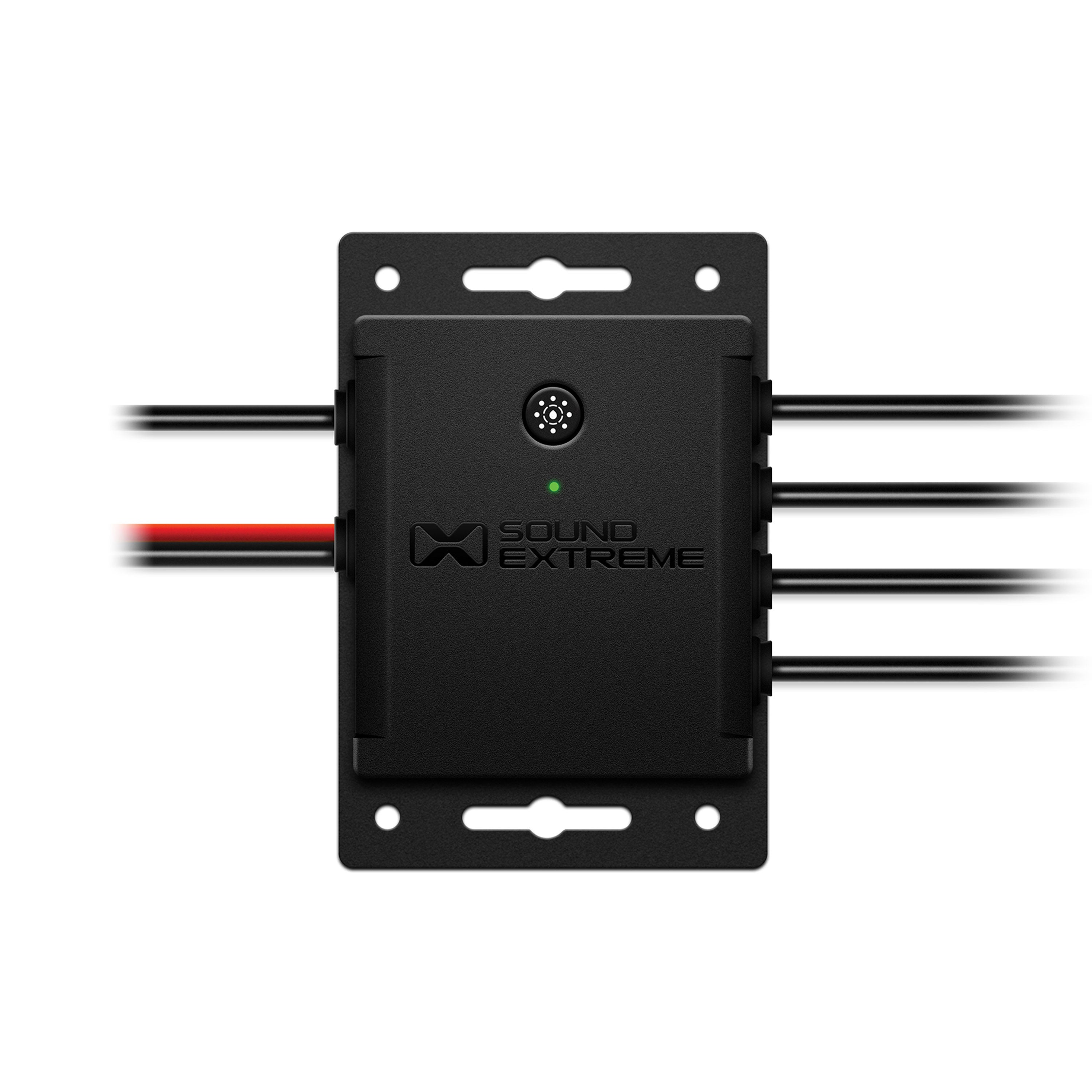 Free Shipping
Same day shipping on Orders by 12pm PST. All orders ship via UPS. Expedited shipping options are available at discounted rates.
Customer Service
We are available Monday to Friday 7am to 7pm. Email support@soundextreme.us or call us (800) 903-8524
2 Year Warranty
Simply reach out to our Customer Service team for help in getting replacement parts or exchanges and don't forget to register your purchase.
Secure Payment
We employ the latest security tools that ensures our customers can shop with confidence and without fear of fraud or theft.